"Mini" Self Storage in Your Area
We offer gated, secure self storage units for rent at three locations in the Wenatchee area, including downtown Cashmere and East Wenatchee. Our portable storage sheds can also be easily transported.
Secure Your Space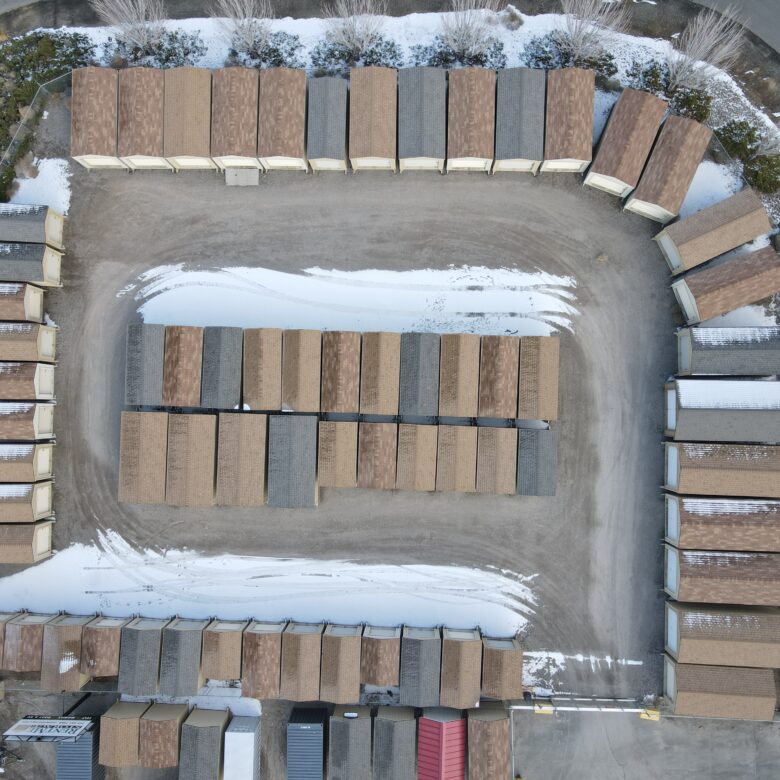 East Wenatchee Self Storage
Gated secure mini self storage units for rent just off Highway 2 in the Baker Flats area of East Wenatchee. Portable storage units can be moved and delivered.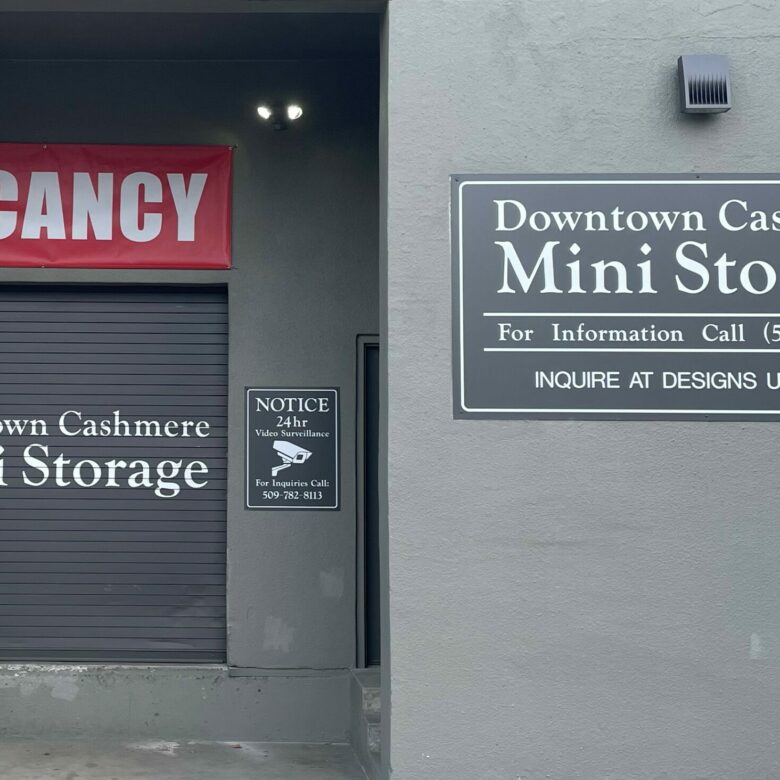 Cashmere Self Storage
Indoor & outdoor mini self storage units in downtown Cashmere. Access 7 days a week. Loading dock. Security system with cameras. Secure timed keylock system.
Interested in Portable Storage?
We also offer portable storage units, and can deliver a portable storage shed to the location of your choice.
Portable Storage Options
Boat & RV / Large Storage
We also operate two large storage locations in East Wenatchee that are perfect for boats, RVs, cars and other large storage needs.
Contact us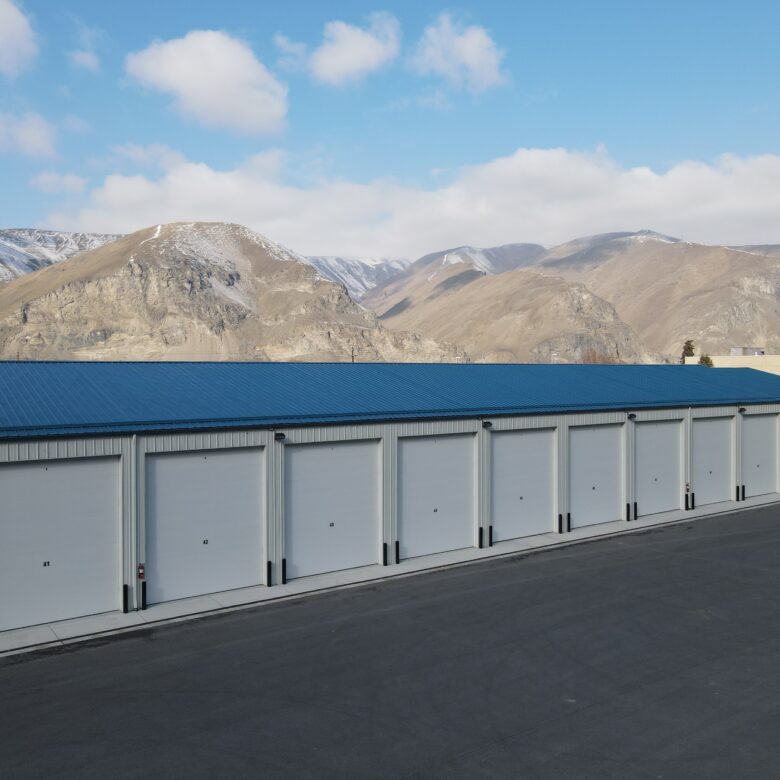 East Wenatchee Boat & RV Storage
Large fully enclosed & insulated storage spaces with electrical outlets perfect for boats, cars, motor homes and other large storage needs.